CALENDAR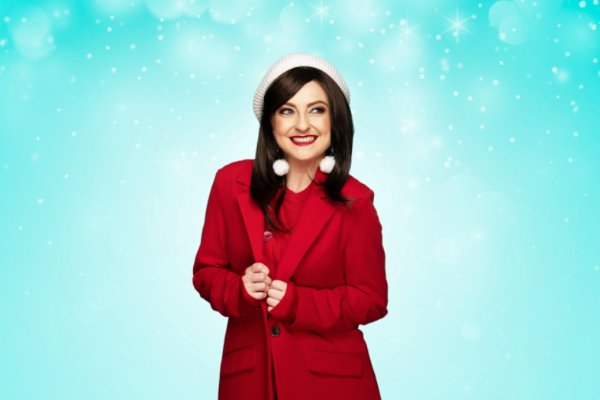 Christmas Actually: La Boite, Kelvin Grove
November 24, 2020 7:30 pm - December 5, 2020 7:30 pm
$50.00
Starring Queensland's first lady of song Naomi Price (Rumour Has It, Beautiful: The Carole King Musical), Christmas Actually delivers all the hits from beloved holiday classic Love Actually live on stage, wrapped up with a sprig of holly and The Little Red Company's trademark comedy and charm.
Bursting with nativity lobsters (yes, more than one), cinnamon sticks and endless fun, Christmas Actually is the ultimate silly season-starter in a year when we need it most.
See here for more information about CHRISTMAS ACTUALLY.