CALENDAR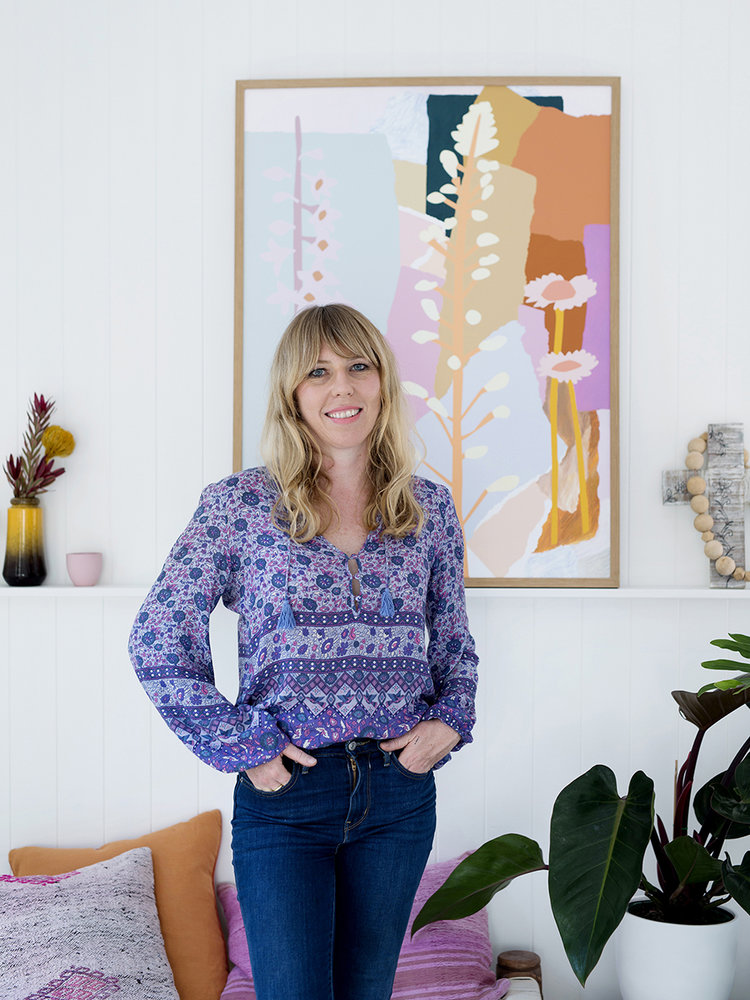 Sense of Place
August 30, 2019 5:00 pm - September 1, 2019 11:00 pm
Free
66Byron Bay-based artist and designer Leah Bartholomew will open her latest body of work Sense Of Place at Newrybar Merchants.
Sense Of Place is a collection of original paintings inspired by Leah's travels to the USA as well as her local environment in Northern NSW and Southern QLD. They are an optimistic, colourful vision created with particular attention to colour, pattern and flora of her travels and home town; an abstract representation of the beauty found in nature. Leah creates in direct response to the emotion evoked from interacting with the natural environment and her works speak of the energy and vibrancy felt by her observations of nature.
"My ritual of daily walks are integral in forming the initial concept for my pieces. After taking in the atmosphere of the day and observing the natural elements, I begin with mini torn paper collages that depict the colours and mood from the surrounding space," says Leah of her art practice.