SIGN UP. SUBSCRIBE. PURCHASE. WIN
Free Newsletter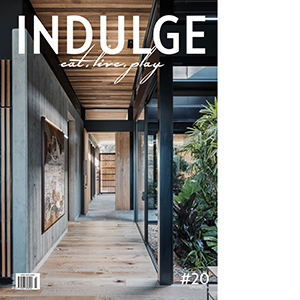 PRINTED MAGAZINE
INDULGE eat.live.play print edition is currently on hold due to ongoing challenges associated with the pandemic.
Once Off Subscription
Auto Renewing Subscription
Or start an continual subscription and never miss a chance to Indulge! You will need a PayPal account for a continual subscription.
Cancel your Subscription
To cancel your automatic subscription:
Log in to your PayPal account.
Click Profile near the top of the page.
Click Payment preferences.
Click Update next to "My preapproved payments".
Select the merchant.
Click Cancel, Cancel automatic billing or Cancel subscription and follow the instructions.
Or click on the unsubscribe button below:
* additional postage charges will apply for overseas subscriptions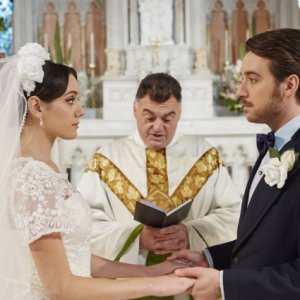 WIN!
Want to WIN? See our latest competitions at the tabs below to enter.
Portside Wharf Brisbane reader prize full details in story below.
Win A Luxe Weekend Getaway To Portside Wharf Brisbane
Indulge eat.play.live. Magazine has teamed up with Portside Wharf Brisbane this edition to offer a lucky reader a luxe weekend getaway to Portside Wharf Brisbane valued at more than $1550.
Reader Prize
Enter now for your chance to win this edition's reader prize!