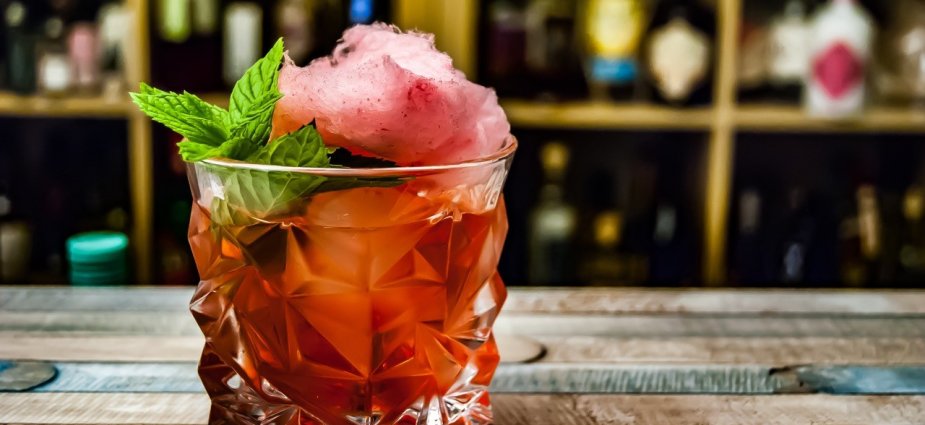 Be Wine Mocktail
Published on January 24, 2019
Escape the summer heat with a refreshing mocktail made with Australia's Edenvale Wines alcohol-removed wine.
Ingredients
3 bottles of Edenvale Cabernet Sauvignon
5 tablespoons vanilla essence
2 tablespoons sugar
1/2 cup lemon juice
750 grams pitted cherries
3 lemons, sliced
3 tablespoons nutmeg
Ice
Method
Place cherries, vanilla essence, lemon juice and sugar into a food processor and mix until smooth.
Pour mixture into drink dispenser and add Edenvale Cabernet Sauvignon and nutmeg, stir until combined.
Top with lemon slices and ice.