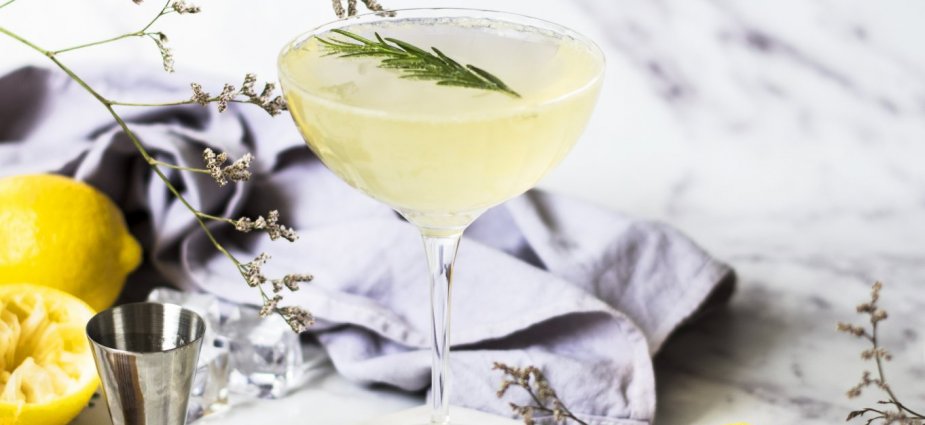 Lemon + Honey Gin Fizz
Published on March 26, 2019
The Kilderkin Distillery has shared its Lemon and Manuka Honey Gin Fizz recipe that is just right to beat the heat.
Ingredients
30ml Larrikin Buccaneer Navy Strength

30ml Fresh Lemon Juice (approximately half lemon juiced)

15ml Manuka Honey

15ml Warm Water

150ml Chilled Soda Water

2 sprigs Rosemary

Ice
Method
Dilute Manuka honey in warm water.

Add Navy Strength, a rosemary sprig, fresh lemon juice and Manuka honey water into a cocktail shaker and add ice.

Shake over ice.

Strain and pour into cocktail glass then top with chilled soda water.

Garnish with a sprig of rosemary and enjoy.